1.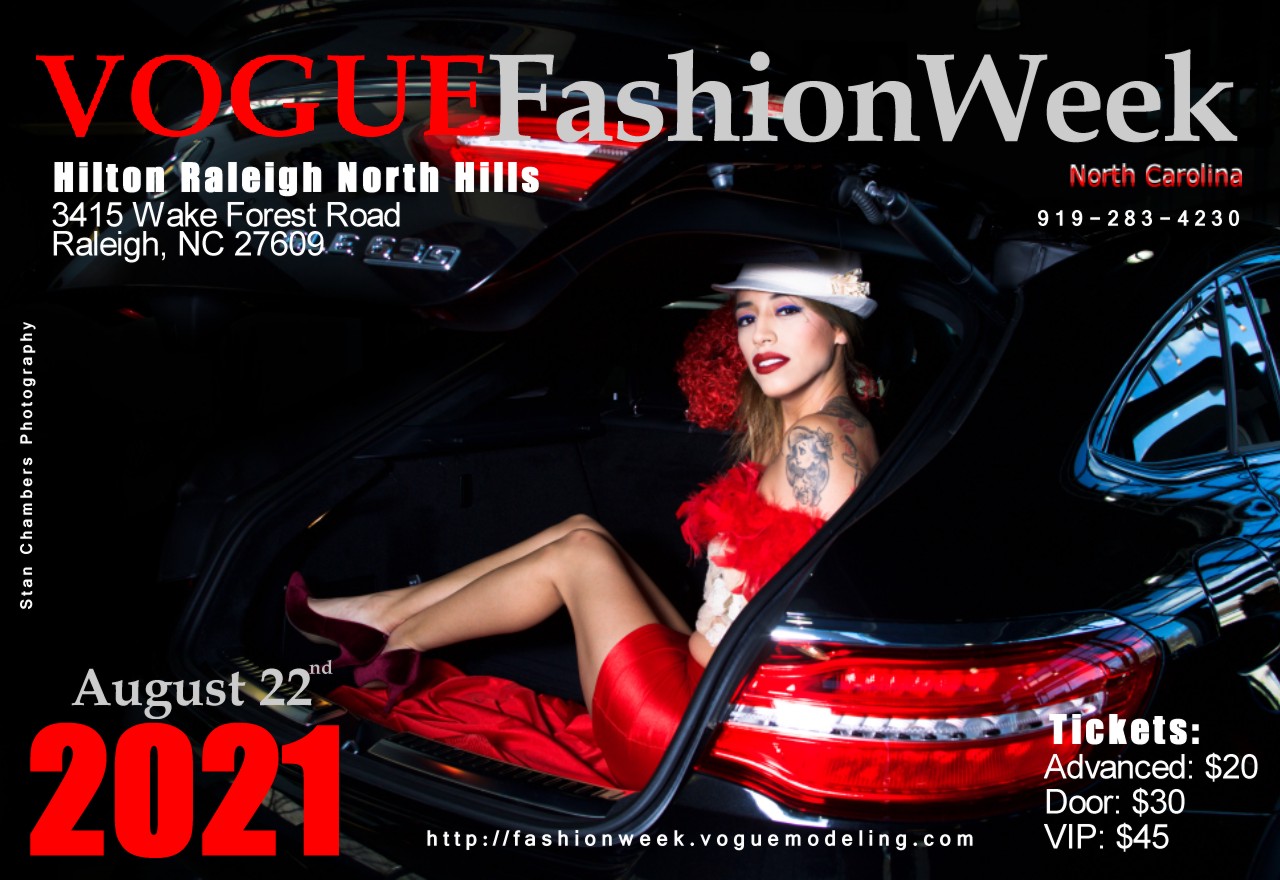 Unveiling the newest, latest and greatest in fashion merchandising.
Redefining Fashionability

VogueModeling, the leader in glamour, fashion and runway unveils the new chapter in fashion history with the launch of Vogue FashionWeek, where clothing is not the ONLY focus.

click to navigate
Cosmetics & Beauty
Vogue FashionWeek is the epitome of designers,  models and product specialists coming together to show Dernier Cri (dern ya` kre`), "the latest, the newest, the ultimate expression in fashion!"  When chic meets dapper, dashing meets stylish, you know it's Vogue FashionWeek.



Discover the disruptive new trends that are moving through the cosmetic industry with vendors such as nail, hair, lash and eyewear changes. Meet the pioneers who are leading the industry's transformation.






Unique fashions is all the rage, and at Vogue Modeling we're going to bring you some of the best in the region right to your front door. Don't miss this spectacular experience as we explore why fashion drives us to buy, look and be our best...
Vogue Modeling

Vogue FashionWeek is produced by Vogue Modeling, which provides the ultimate platform for Fashion leaders and consumers to connect.
FashionWeek unveiled

VFA Awards

Promote your Brand
Discovery

Schedule

Our partners
Information:
For Exhibitors

Media/Photography

Designers


---

Follow Vogue FashionWeek

Contact | Code of Conduct | Terms of Use | Privacy
Copywrite 2019-2020. All rights reserved